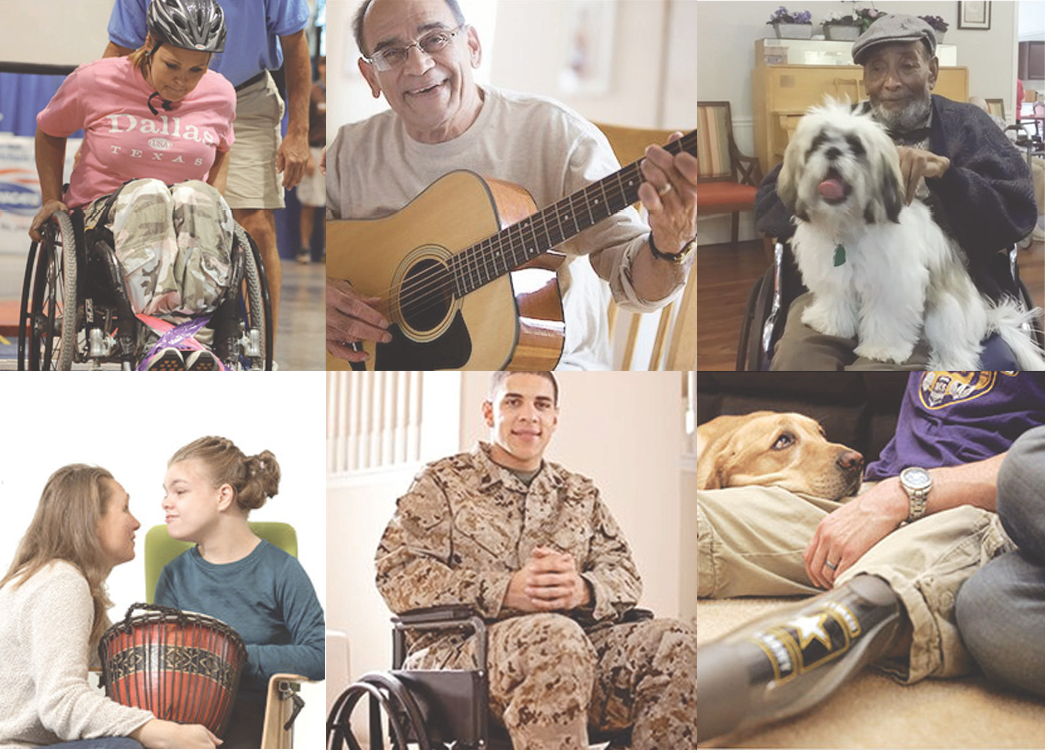 The Maryland Health and Wellness Center began in nursing homes for groups of seniors to community settings, and one-on- one therapeutic sessions with Alzheimer's patients and war veterans suffering from severe symptoms of PTSD. We have since grown to encompass a wider range of those involved, from young veterans to the disabled. Our goal is to empower seniors, veterans, and adults with special needs within the Baltimore Metropolitan area by providing alternative therapies, that engage and assist these individuals to achieve greater independence by overcoming physical and emotional limitations. Our programs empower individuals to lead productive lives, establish healthy coping skills, encourage positive behavioral habits, and increase independence fulfilling their potential. This is accomplished by applying the practice of focusing our attention on our thoughts, feelings and environment in the present moment with movement and meditation together.
Donate via Credit Card or eCheck
Maryland Health and Wellness FAQ
Is my donation tax deductible?
Yes, we are a fiscally sponsored project of Strong City Baltimore, which is a public 501c3 organization recognized by the IRS. Your donation is tax-deductible to the fullest extent permissible by law.
WeDidIt FAQ
Is my donation and credit card info secure?
Yes, the security and confidentiality of your information is our highest priority. We will not sell, trade or share your personal information with anyone else, nor send donor mailings on behalf of other organizations, and we will only share personal information if you have given us specific permission to do so.
How do I know that my donation was made successfully?
You will receive an emailed receipt immediately after your donation is submitted and your credit card is processed. Your donation will also show up on your bank or card statement within 1-3 business days.
Do I get a receipt?
Yes, a receipt is sent to your email inbox once your donation is processed. Please be sure to keep a copy of your receipt for tax purposes. If you select a recurring donation, you will be sent an individual receipt each period when your donation is processed.
Is my donation private?
We will not share or sell a donor's personal information with anyone else, nor send donor mailings on behalf of other organizations.